You know, the kind that tells your brand's one-of-a-kind story while instilling trust, building loyalty, and increasing conversion.
You do so much more than sell stylish products.
Your brand is the culmination of your creativity, unique life experiences, and your vision. You're here to disrupt the scene and bring people confidence through fashion – but can your audience tell through your designs alone? Captivating copy will help tell your story. I can find the perfect words to convey it.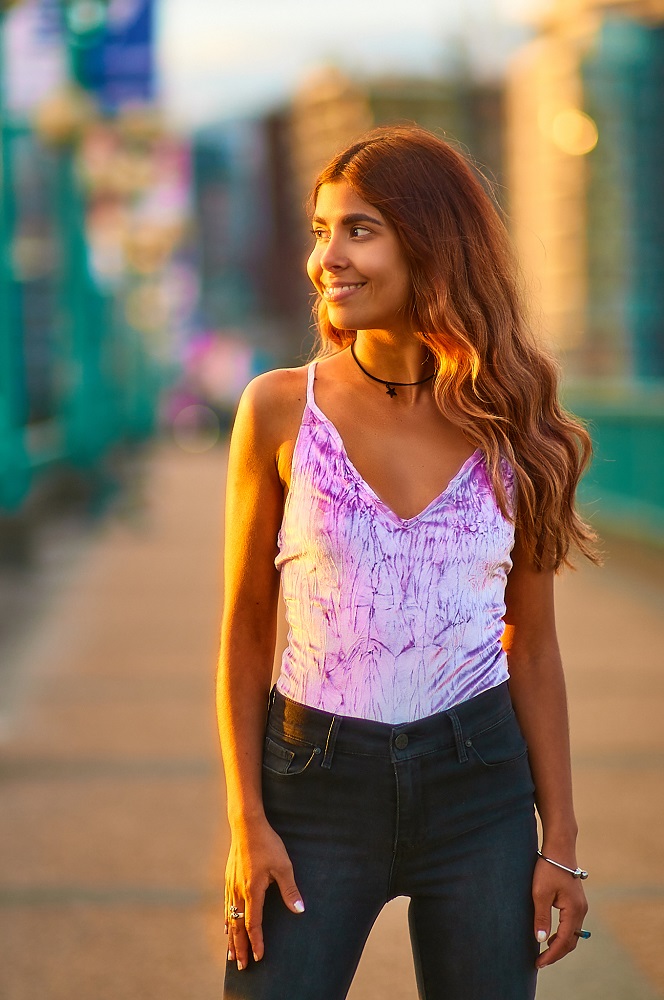 I'll perfect your brand voice, so that you can focus on what you do best.
Hey, I'm Maria! A visual merchandiser turned copywriter with an in-depth knowledge of fashion sales psychology. The art of fashion storytelling comes naturally after almost a decade in the industry.
I used to use analytics and creativity to create attention-grabbing displays that drew customers in and increased conversion – I now use those same principles to craft persuasive copy that inspires browsers to take action.
I'm passionate about helping independent labels making a difference within the industry thrive – apparel labels making waves with sustainable materials, jewelry brands encouraging individuals to go against the grain and choose a gemstone engagement ring – all of you incredible creatives proving that there is good within the fashion industry.
fashion copywriter
You've got the gorgeous designs, now you just need the right words to match. I can help you with:
space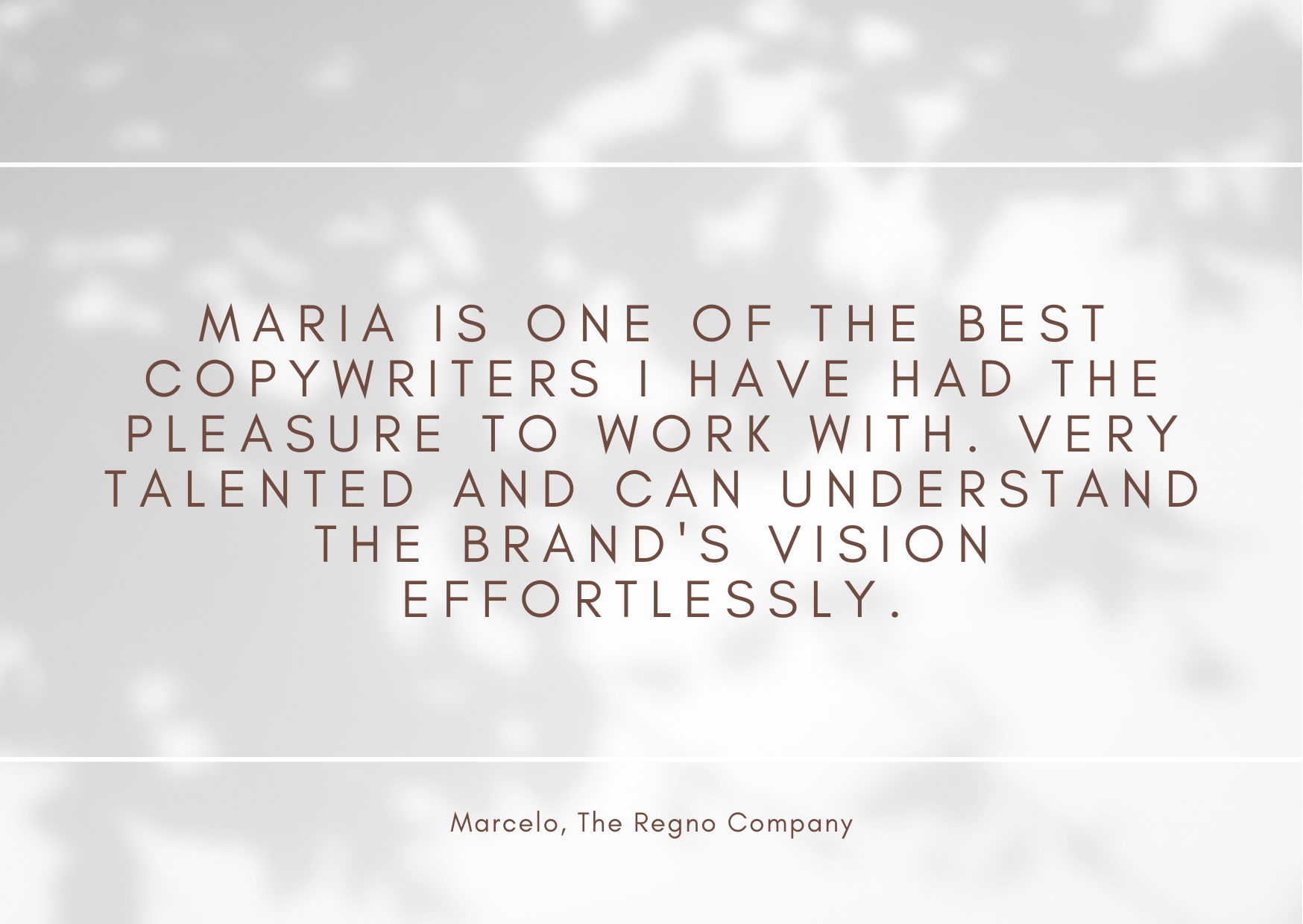 Interested in working together?