I'm Maria, a fashion & jewelry copywriter who believes that the right outfit* can absolutely unleash your inner badass.
*For me, it's a suit styled with sneakers and a t-shirt.
But first, let's talk about you.
You're ambitious, hard-working, and smart. You're giving it your all to build the company of your dreams, but that doesn't mean you have to do everything alone. The best leaders know when to delegate, and you're obviously one of them.
Writing isn't everyone's cup of tea. I'm here to put an end to those seemingly endless moments of frustration behind a blank screen. Put your energy towards where it matters most while I create enticing copy that tells your unique story while making you more money.
You and I, we have a lot in common.
My mission is to help you cultivate a loyal fanbase that is excited to buy from you. I believe that you can have it all: a flourishing business that expresses your creative vision and gives you the life of your dreams.
But I know that sometimes (or a lot of times), that's easier said than done. Building a business means being a powerhouse that wears multiple hats at once and working intense hours … but that doesn't mean you have to do it forever.
I want to get you results while taking a load off your back, because I know you've worked incredibly hard to build your company.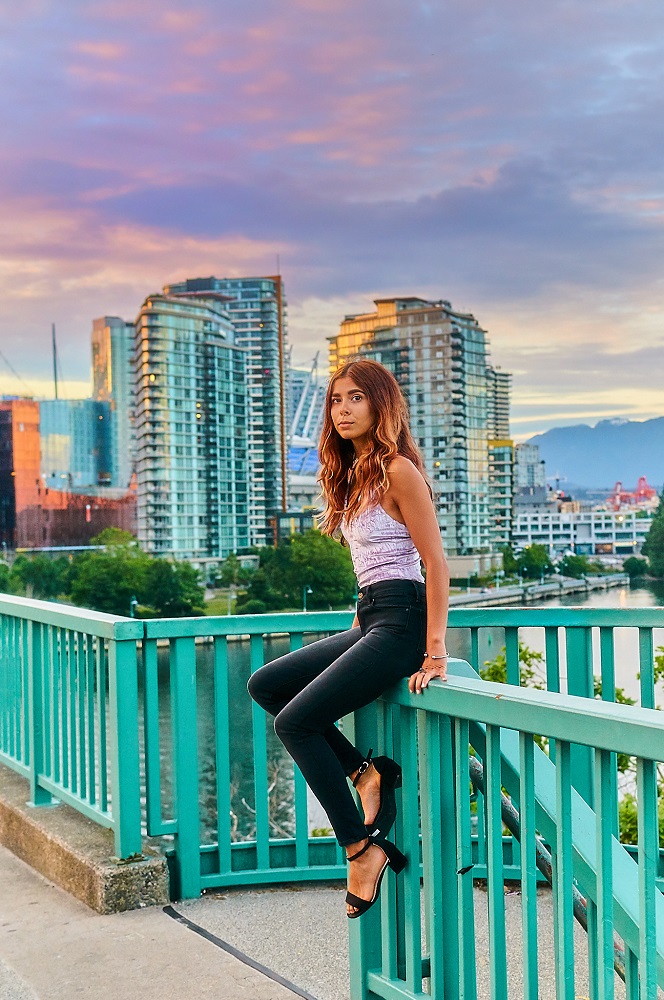 Ok, now a bit about me.
For as long as I can remember, I've been drawn to the written word. I was one of those kids who wrote stories in their spare time, and one of those teens that had a LiveJournal blog (yes, despite my baby face, I actually have been around for that long).
I never actually thought I could make a living by writing and I developed a love of fashion as a teen, so I decided to study fashion marketing instead. In my first few jobs out of college I was copywriting without even knowing it. As a wholesale sales representative, I froze during physical appointments but would easily score new clients through my company newsletters.
Eventually I got into visual merchandising, which has instilled an intrinsic element of storytelling into everything I do. Like many others, the pandemic encouraged me to re-evaluate my career. I wasn't able to work as a VM, which is when I discovered that I actually could combine my passion for writing with my sales background with copywriting.
I was born in Moscow to Russian and Nepali parents, raised in Vancouver, have lived in the UK, and currently reside in Victoria, Canada. My diverse mix of cultures has given me a broad perspective of the world that flows through my copy.
When I'm not writing, I'm likely …
Hanging out with my husband and our chiweenie, Lady
Watching an offbeat comedy (think Archer or Kath & Kim)
Reading a fantasy novel
Soaking in the sun & listening to the waves at the beach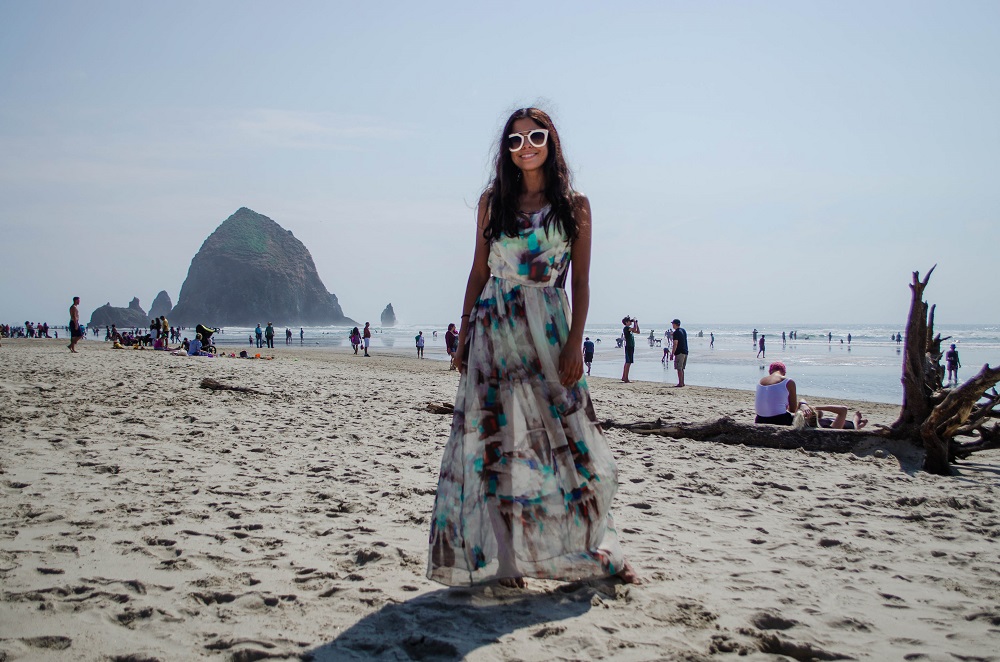 Think we'd be a good fit?